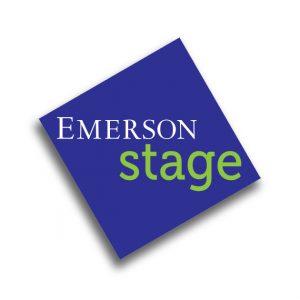 Emerson Stage is the producing organization of the Department of Performing Arts at Emerson College.
Our mission:
To enhance the cultural life of Emerson College and the larger local community through the presentation of meaningful, diverse and multicultural programming that upholds high artistic standards and a commitment to open-minded cultural exchange.
Emerson Stage trains students both on stage and off to be our next generation of theater artists and audiences. Join us on our journey! Read about our current season here.
Come see Emerson students joined by top theatre professionals, working side by side, onstage and off, to bring these theatrical events to life.