Fall 2020 Cast Lists | Emerson Stage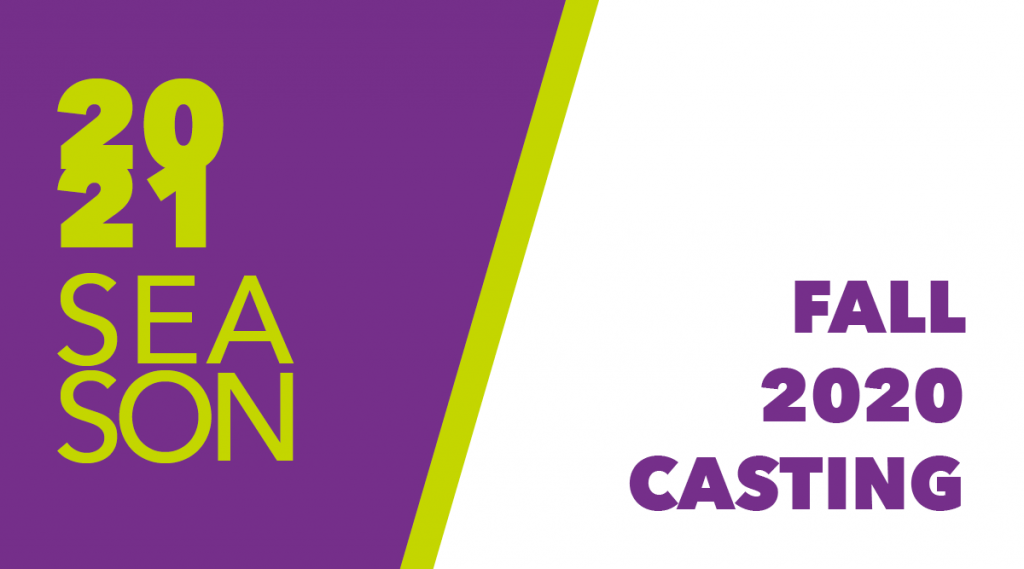 Thank you to all who auditioned for our Fall 2020 productions, including Men On Boats, The Resistible Rise of Arturo Ui, Corduroy, and A NEW Song Cycle (previously Godspell). We are pleased to share the cast lists for these productions.
MEN ON BOATS CAST
Powell—Meaghan Robichaud

Dunn—Hope Matthews
Sumner—Alieyah Brown

Old Shady—Claire Layden
Bradley—Hawa Kamara
O.G. Howland/Tsauwiat—Shannon Horsey
Seneca Howland/The Bishop—Sydnie Cooper
Goodman/Mr. Asa—Quinn McKenzie
Hall—Mandy Rubeli

Hawkins—Jess Meyer
Understudies—Zeiana Andrade and Claire Ashby

THE RESISTIBLE RISE OF ARTURO UI CAST
Master of Ceremonies/'Actors'—The Ensemble
Announcer/Dockdaisy—Elizabeth Ogrinc
Dogsborough/Defense Attorney—Travis Cilik
Givola—Max Chester
Roma—Dylan Freedman
Giri—Berfin Berber
Arturo Ui—Miles Millikan
Flake—Juliana Egidio
Bowl/Judge—Harrison Emerling
Clark—Jack Miller
Sheet/The Actor—Aurora Hannisian
Ragg/Dullfeet—Tanner Browne
Crockett/Betty Dullfeel—Samara Chahine
O'Casey/Fish—Ben Eyers
Bodyguard/Prosecution—Fernando Rueda
CORDUROY CAST
Lisa—Charlotte Odusanya
Mother—Kandyce Whittingham
Corduroy—Lucas Babcock
Night Watchman—Harvey Kelly
Clowns—Ethan Denk, Mary Leigh Montgomery, Brigit O'Malley, and Jordan Radis
A NEW SONG CYCLE CAST
Roberta Alaman, U/S Ella Levinson
Max Boone, U/S Dennis Dizon

Jake Collins, U/S Marco Giacona
Cedrick Ekra, U/S Naja Brown
Ariana George, U/S Austin Hand
Maura Leblanc, U/S Lauren Dodds
Giavanna Mariano, U/S Amanda Vazquez
David Marques, U/S Omar Mardini

Brendan Masser, U/S Ethan Williams
Stefanie Richardson, U/S Isabel Ginsberg
---
Next Emerson Stage Audition Opportunity
Auditions for January and February 2021 productions fo Everybody, directed by Annie G. Levy, and Marisol, directed by Tatyana-Marie Carlo, will take place in September 2020.