George Gershwin's masterful Rhapsody in Blue is both inventive and inspirational. It's also the musical through-line of Café Variations, the unabashedly romantic world-premiere celebration of café culture co-produced by Emerson Stage, ArtsEmerson, and SITI Company.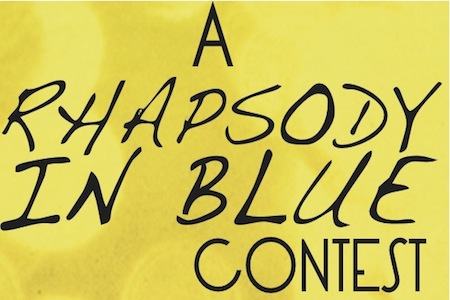 Use Gershwin's music to inspire your own work of artistic expression. Be inspired to create a performance, video, piece of writing, visual art, etc. All artistic disciplines are encouraged to submit!
Post on Facebook at http://on.fb.me/CafeVarES by Thursday, April 12 at 12 noon.
Tell your friends and fans to "Like" your post.
The submission with the most "likes" will receive 2 VIP tickets to the April 13 opening night performance of Café Variations and a FREE dinner at a fabulous Theatre District restaurant!