Blog Post from the Dramaturg | Interior of the Artist Without Her Sister
By Dena Roncone, Production Dramaturg (NewFest New Play Workshop: Interior of the Artist Without Her Sister)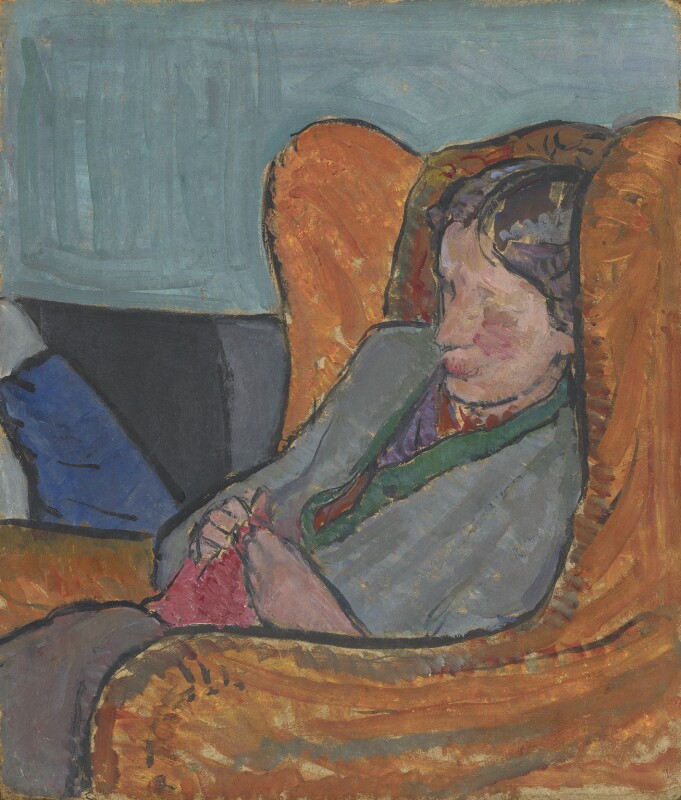 The Interior of the Artist Without Her Sister gives the audience a view into Modernist painter Vanessa Bell's imagination as she is plunged into the past and struggles to understand who she is without her sister, Virginia Woolf. The devoted, complex relationship between Vanessa and Virginia is the heart of this new theatrical exploration by Emerson alum Masha Obolensky, inspired by the autobiographical writings of both Vanessa and Virginia.
"They lived in squares, painted in circles, and loved in triangles."
This is how poet Dorothy Parker described the writers, artists, and intellectuals of the famed Bloomsbury Group, many of whom populate the world of our upcoming production. Vanessa and Virginia, along with founding members of The Bloomsbury Group, helped define the modern art movement as it informed the trajectories of the sisters' careers and lives.
Squares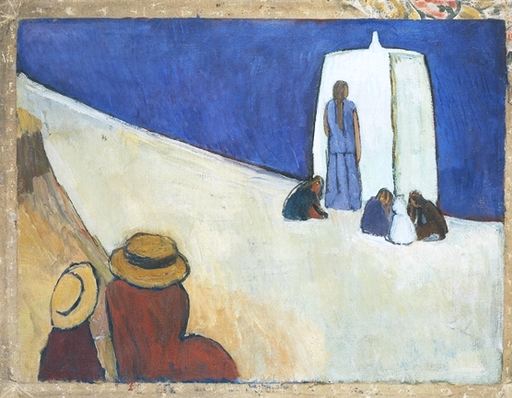 Throughout the play's exploration of memories and dreams, Vanessa meditates on moments of love and loss across her life in London's Hyde Park Square, Bloomsbury Square, and Sussex. Visions of her upbringing within the confines of the four walls of a strict, oppressive Victorian household along with complicated relationships with her parents, siblings, friends, and lovers are woven throughout Vanessa's confrontation with loss. The Emerson Stage ensemble guides the audience through an exploration that transforms the actors' digital squares into living paintings. The space within the periphery of the viewer's computer becomes a window into Vanessa's messy, beautiful life.
Circles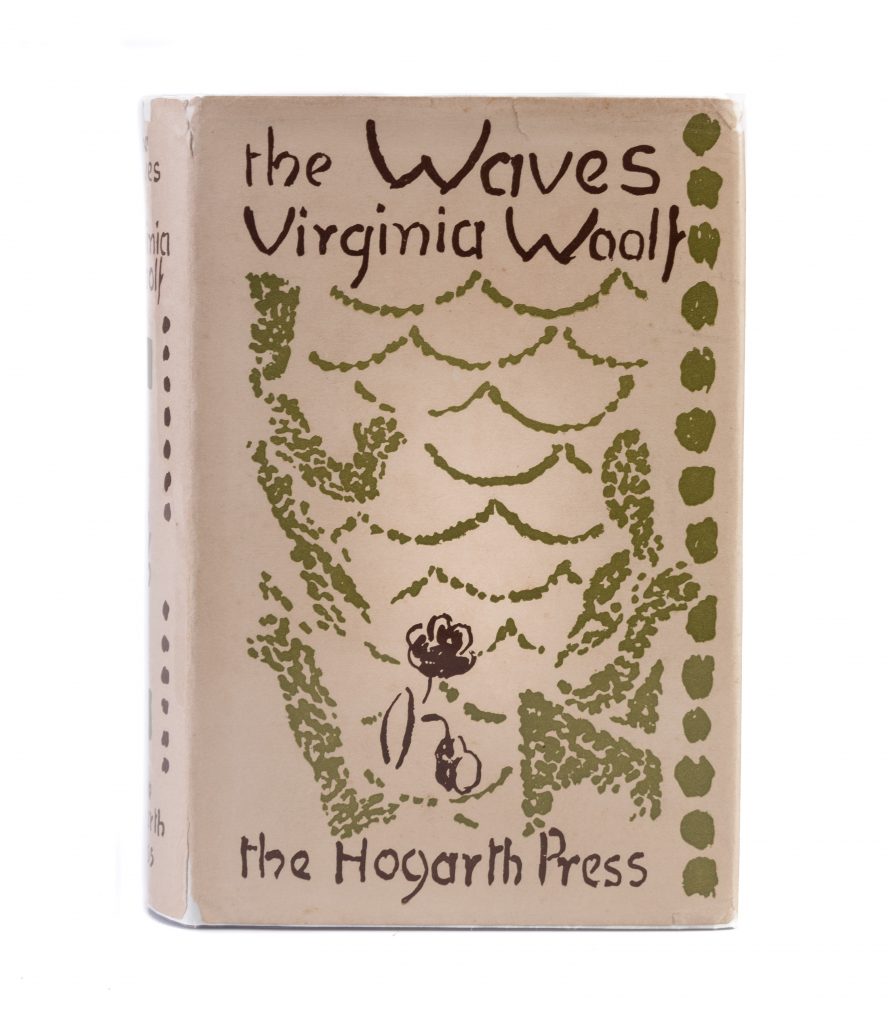 Vanessa's art and Virginia's writing propelled them from childhood into the modern art scene as young adults. As Vanessa and Virginia began finding critical success in the art and literary circles, life's spiraling nature kept challenging them as they navigated through intimate loss, mental illness, and painful memories. Interior of the Artist Without her Sister takes us on a carousel ride, spinning through Vanessa's imagination, swirling through her memories, as the fixed characters of her life travel with her.
Triangles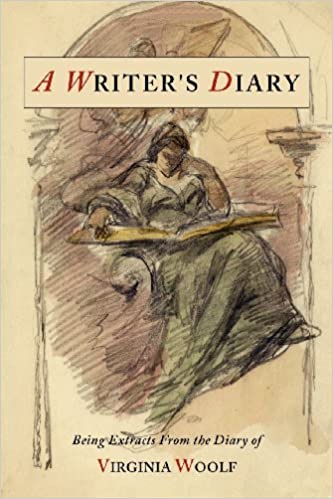 Aside from their contributions to the modernist movement, the Bloomsbury Artists were known for their love triangles. Marriages led to lovers, which led to messy relationships, all significantly affecting their art. Director Melia Bensussen posits that an essential question of the play is "How do you remain true to your needs as an artist while honoring the needs of the important people in your life?" Interior of the Artist Without her Sister explores Vanessa's identity thus, placed at the apex of a triangle as she tries to balance honoring the needs of family and friends while also navigating her devotion to Virginia. These sisters were each other's greatest muses; nonetheless, their relationship was often strained. In her new theatrical piece, Masha Obolensky explores the beautiful and tragically complex relationship between Vanessa and Virginia from their childhood to the aftermath of Virginia's death.
Please join us for this exciting new dramatic experience, streaming March 25–28, 2021. More information and tickets available at emersonstage.org.